Let's get that deal signed!
But let's do it right.

Entertainment today is intertwined with technology. As an entertainment/technology attorney, I have a unique perspective. I've been a lawyer since graduating Harvard Law School in 1990 and before that I was a computer scientist. That means I speak the languages you need your attorney to know: law, entertainment and technology – and I've been doing this long enough that I understand business as well.
"We appreciate your insightful and very practical guidance," a client told me. It's one of the nicest things a lawyer can hear.
My clients also compliment my ability to translate legal concepts into plain English and to explain what matters from a business perspective and what doesn't. It's a natural for me: I've taught as an adjunct professor at UCLA, USC and Southwestern Law Schools.
In addition, I'm a journalist and have some background in linguistics. That love of language helps me deal with contracts. And contracts are a bit like software: both are a series of instructions, and both can fail if done wrong.
When I was a programmer, I cared about every dot and comma. I still do, and that helps me catch details in contracts. Ambiguity, omissions, risks, deception? I'm on it. Searching out additional gains and potential upsides? I can often help there too.
Together, let's make your deal the best it can be.
I've been interviewed in the media as an expert over 1,100 times. Click here for more.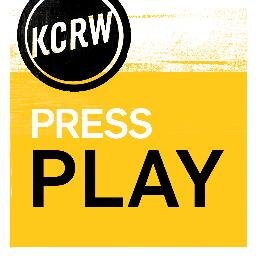 Subscribe to My Entertainment/Technology Newsletter
Website hint: There's usually a navigation bar across the top of the page; scroll back up to see it. But if your window or PC screen is too narrow (or if you're on a cellphone), you'll instead see a ≡ symbol in the upper right corner. Click or tap it and a navigation menu will appear.